Welcome to Our Service Department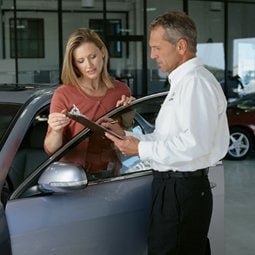 Just like you take care of yourself you want to make sure your vehicle is well maintained too. This will ensure that your vehicle is running properly and lasts a long time. Routine maintenance is a big factor in keeping your vehicle in perfect shape. This will make sure that your vehicle is always running efficiently and safely.
Ford Lincoln of Morgantown offers an onsite auto service and repair department to help you with the upkeep of your vehicle. We specialize in Ford service and employ mechanics who are up to date with their training when it comes to working on your Ford. The service department also has Ford parts available so that you can maintain performance of your vehicle that is like new. 
Our service department is there for you whether you need something as routine as an oil change or something more complex. Don't hesitate to stop by so that we can help you get the most out of your Ford!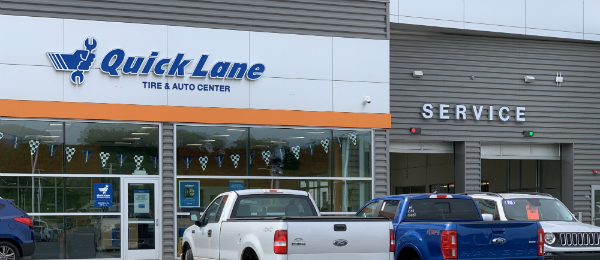 Servicing your Ford or Lincoln has never been easier at Ford Lincoln of Morgantown. Getting your Ford or Lincoln serviced is vital to keep your vehicle on the road longer. Our Service center offers a wide variety of vehicle services such as oil changes, recharging air conditioning, and even transmission and engine work. Ford Lincoln of Morgantown can even handle manufacture recalls. No matter what type of issue you're having with your vehicle Ford Lincoln of Morgantown's service center is a one stop shop for all your service needs. Ford Lincoln of Morgantown employs technicians who are Ford certified that can handle any problem your Ford or Lincoln vehicle is having.
Our service center offers monthly specials/discounts on various products and services performed. We pride ourselves on providing service in a timely manner and even offers a shuttle bus for those with a busy schedule. If your vehicle is going to be in the shop for an extended time period, a service loaner may be offered. Ford Lincoln of Morgantown services the greater area of Fairmont WV, Waynesburg and Masontown PA. So, no matter where you're located Ford Lincoln of Morgantown is where you want your Ford or Lincoln serviced.